Beccer offers a wide range of hydraulic engineering disciplines. We have more than 25 years of demonstrated professional strong engineering skills working in the industrial automation industry and production management.
Our hydraulic engineering expert knowledge, market experience and know-how in advanced hydraulic systems, gives your company a competitive edge.
Here is what you definitely can expect from us: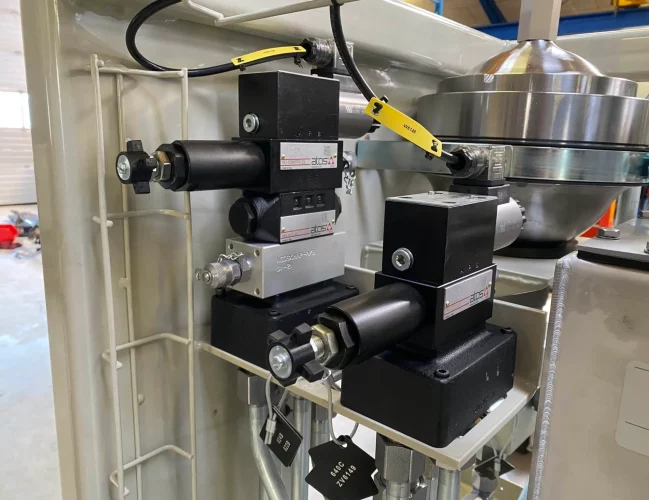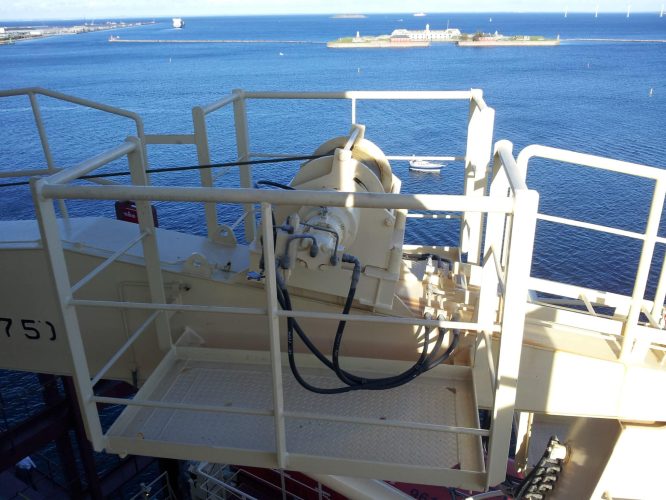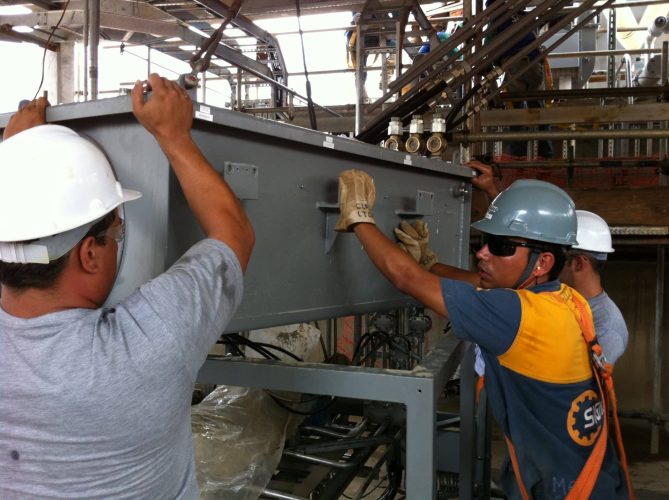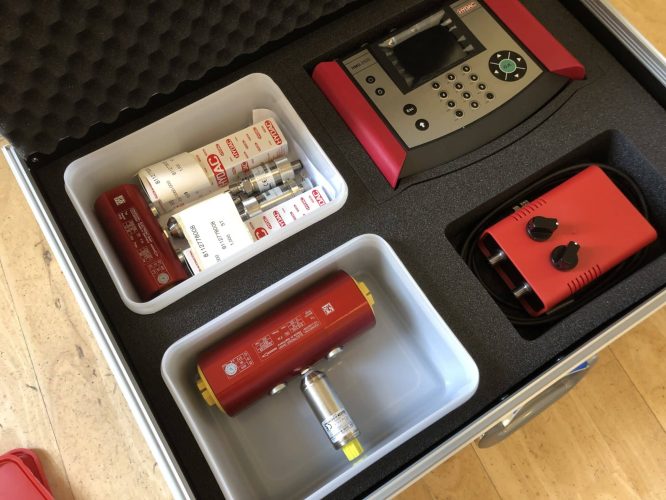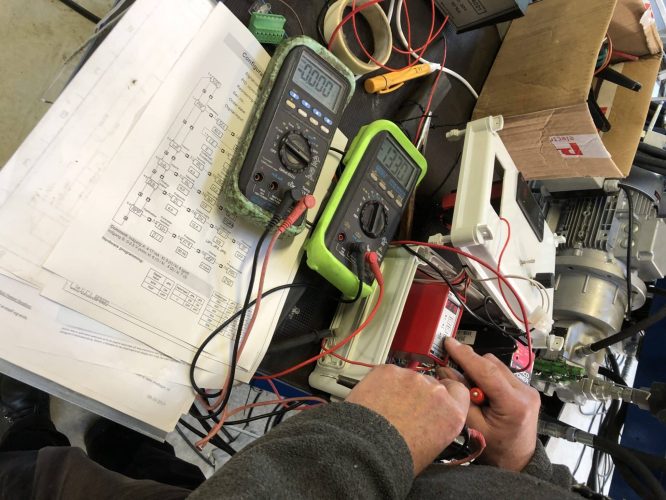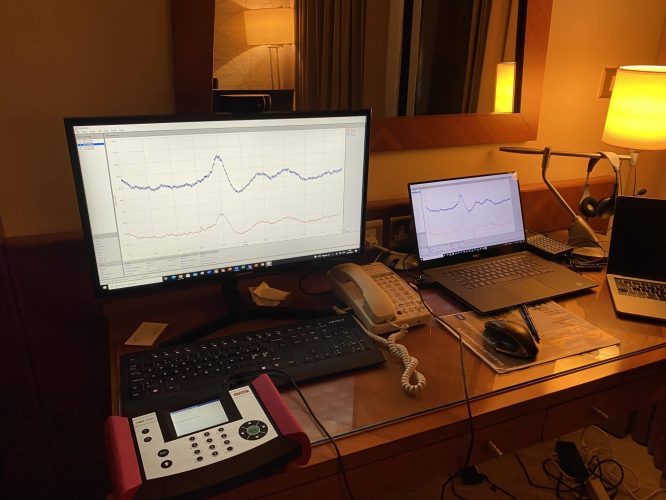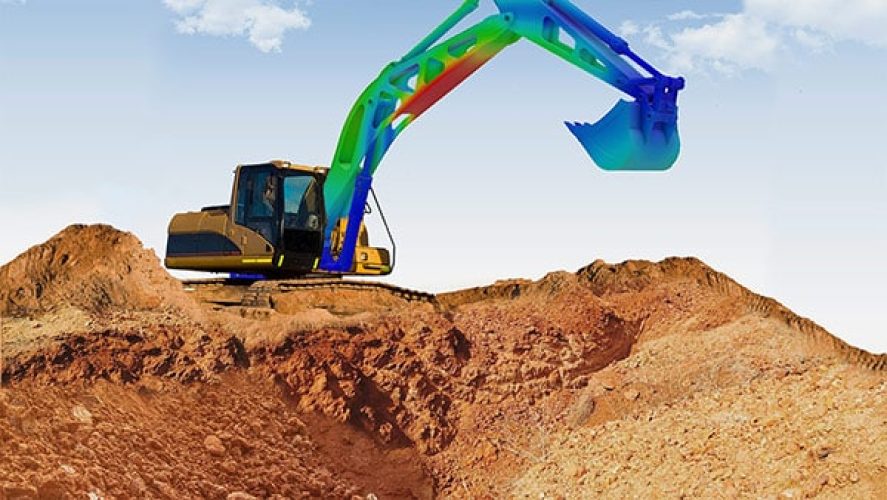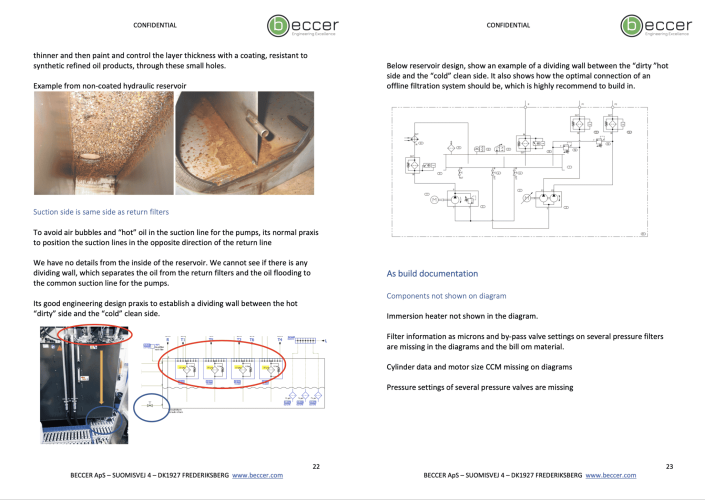 our preferred CAD systems
measuring equipment and data analyze
During inspection, trouble shooting and reengineering, it's often important to measure the flows, pressures, temperatures and RPM at the same time. We therefore use multi channel equipment to gain these data at the same time.
By using data analyzing software, we can then often explain problems or fine tuning possibilities in almost every system.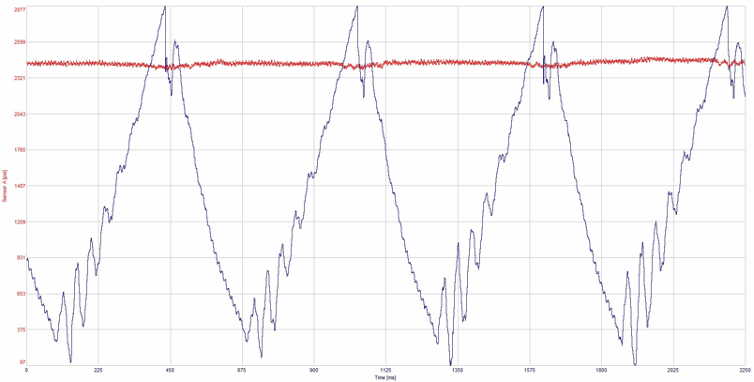 give us a call if we miss something? We have a highly developed network of "best in class specialist", so we can most likely help you.