Beccer A/S offers customized hydraulic systems and subsystems. We design every details in our advanced CAD systems which eliminate unforeseen issues during assembly and test.
We design our hydraulic systems energy efficient and implement safety devices according to latest EC-standards.
When a unit is leaving our plant, we assure that;
We work very close with the customer when developing new systems. We provide the customer full access to our design data and safety measures.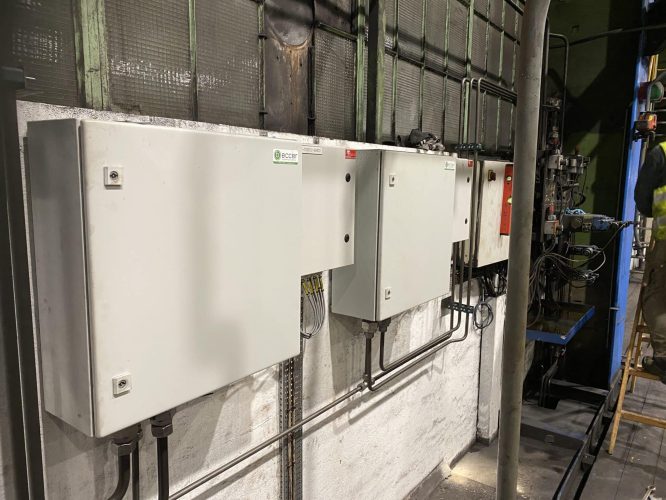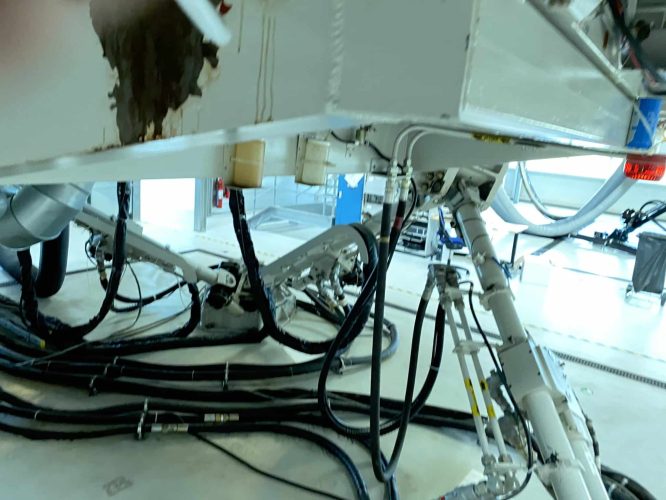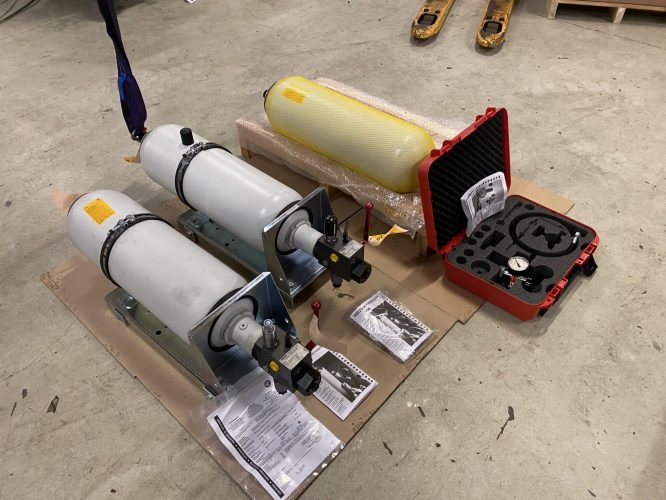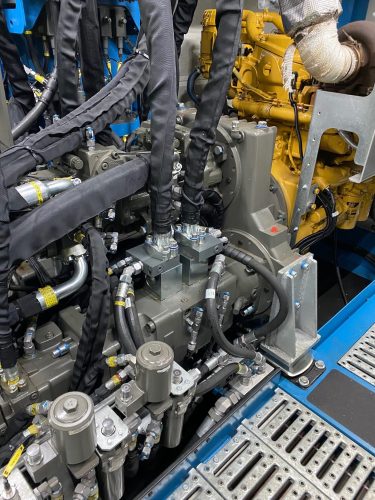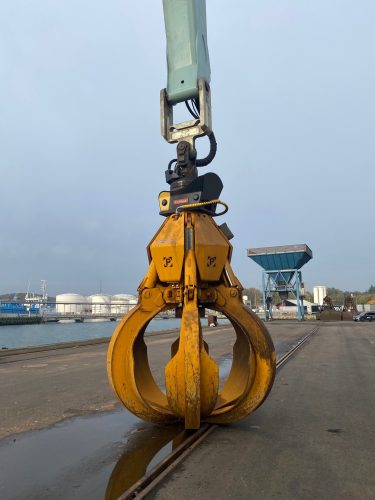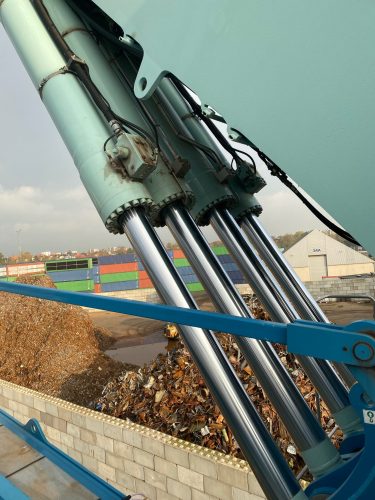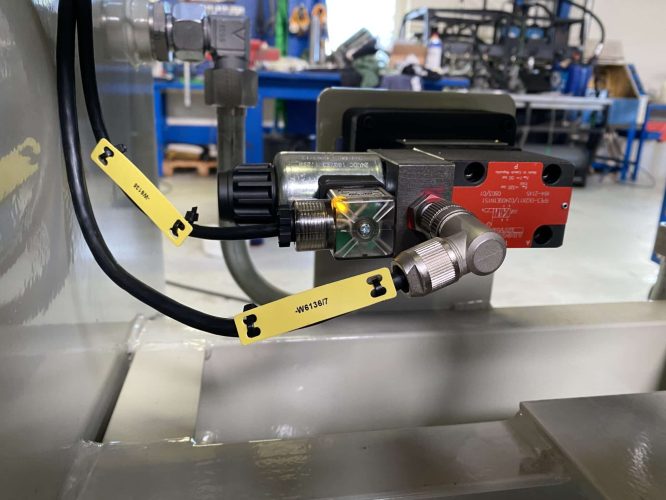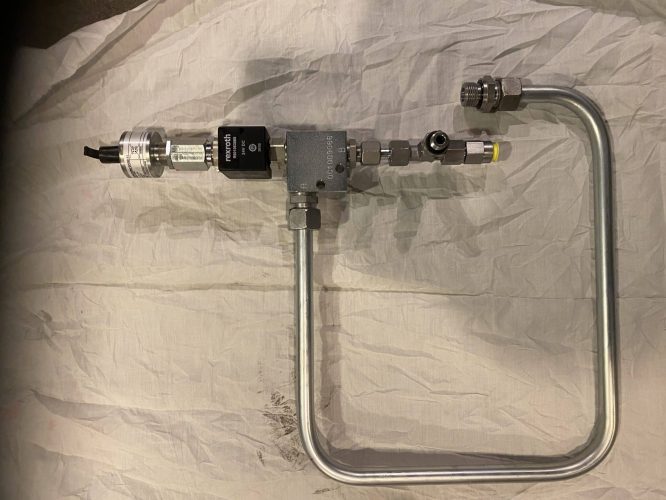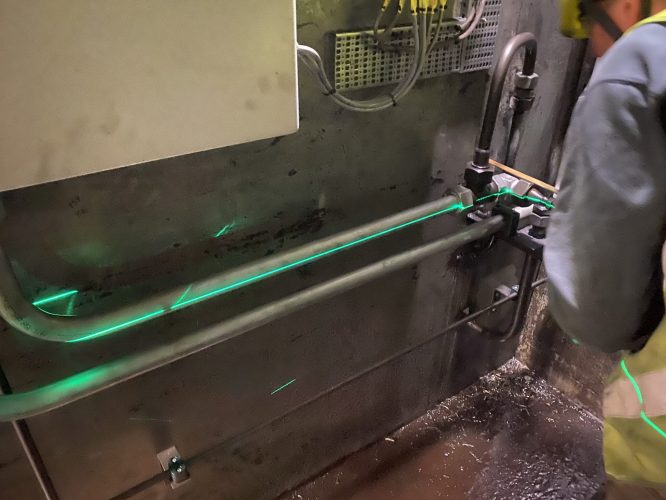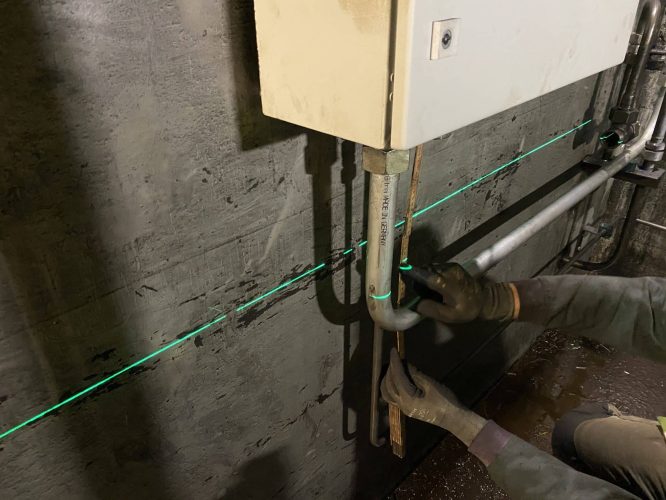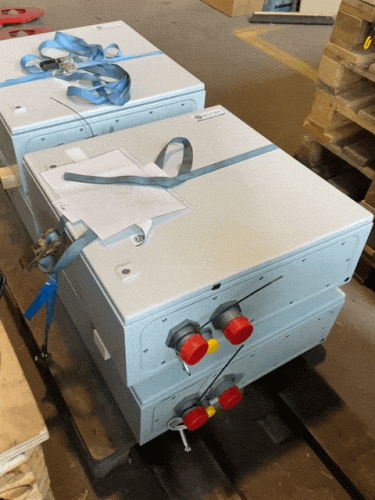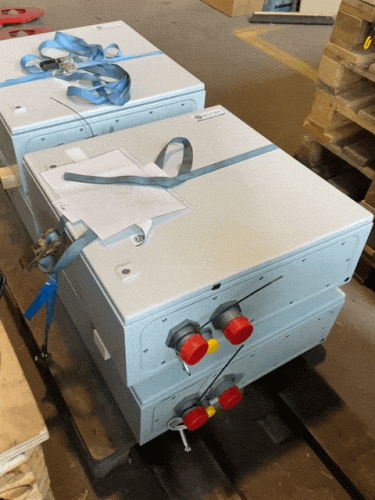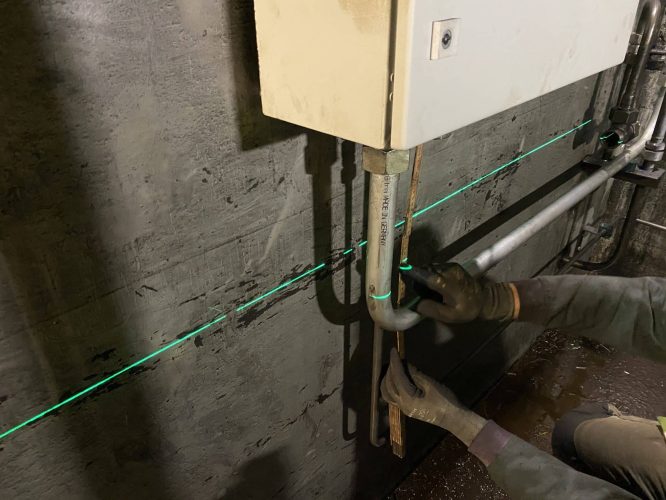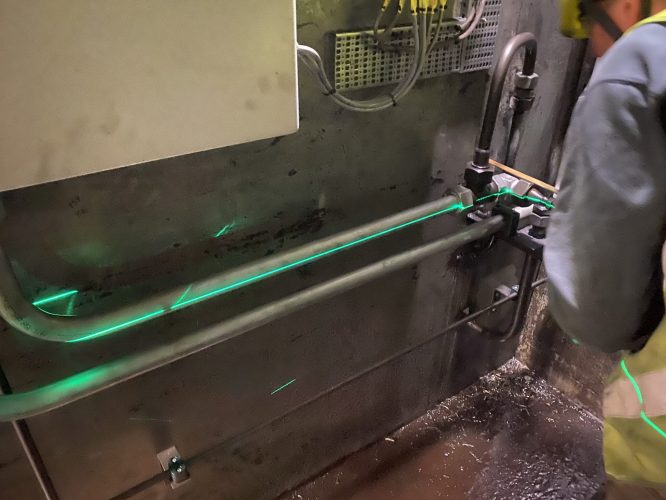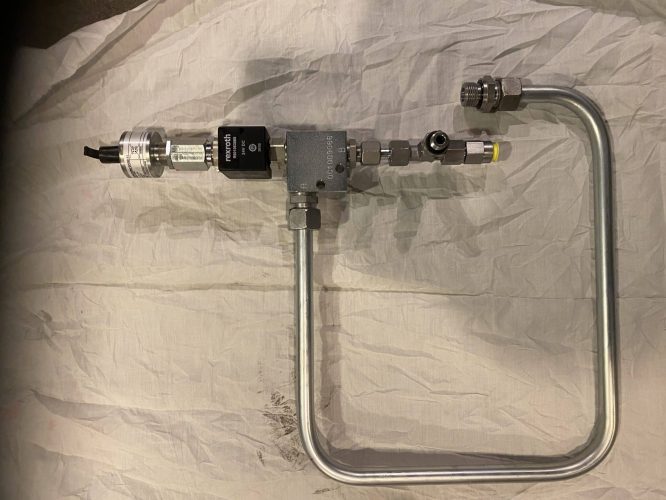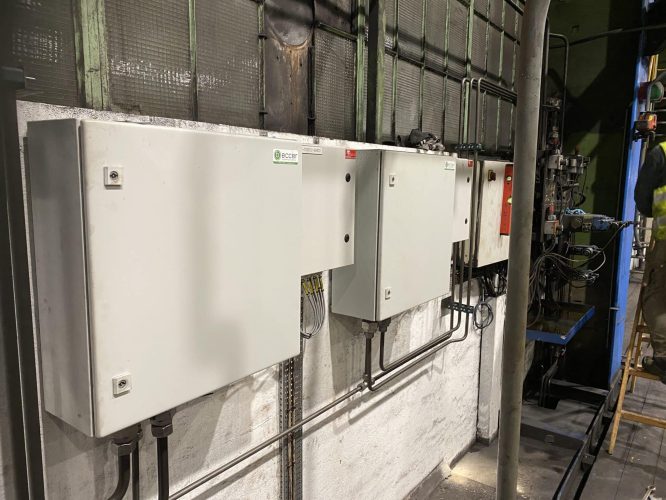 We have recently developed safety manifolds for Lock Out Take Out Systems (LOTO) according to the highest safety standard ISO 13849 1/2 – CAT 4. The LOTO – manifold enable the customer to shut down machinery on a centralized large scale hydraulic system. The maintenance people can then perform service or repair during operation.
give us a call if we miss something? We have a highly developed network of "best in class specialist", so we can most likely help you.