Beccer offers service, repair, and installation of complete hydraulic systems and customized machines. Beccer has a nationwide 24H highly skilled service network with technicians and hydraulic engineers.
When our service technicians are on site, they always have a technical backup from our hydraulic engineers by phone or video link. This setup reduces troubleshooting time and costs for our customers.
Beccer offers product support on our agency products and has in-depth knowledge of Bosch Rexroth, MOOG, and Eaton Vickers components.
Preventive service and maintenance are essential for a production or process installation. Beccer offer service contracts, regular oil cleanness reports and a statement protocol of the general conditions of the equipment. We always provide the customer with recommendations for service or repair.
Beccer also offers rebuild of existing machines and hydraulic systems. This includes the necessary technical documentation and recertification of equipment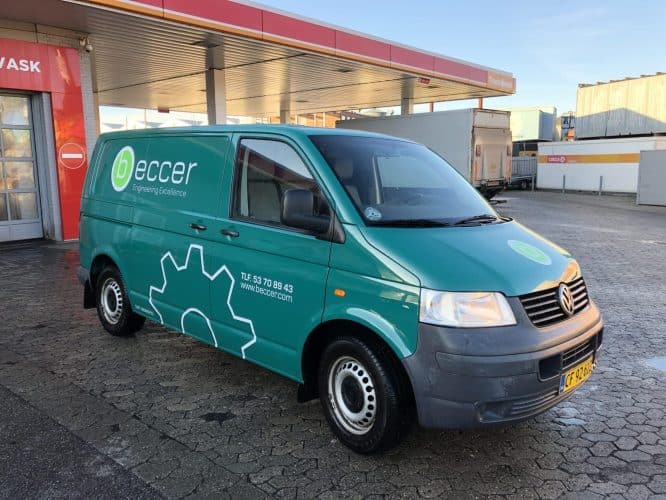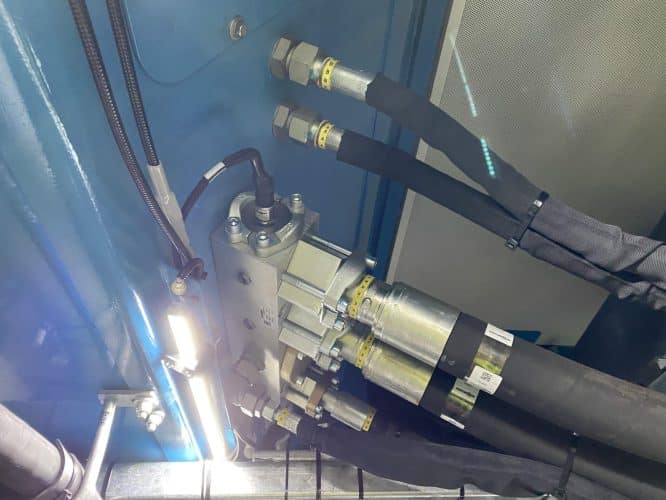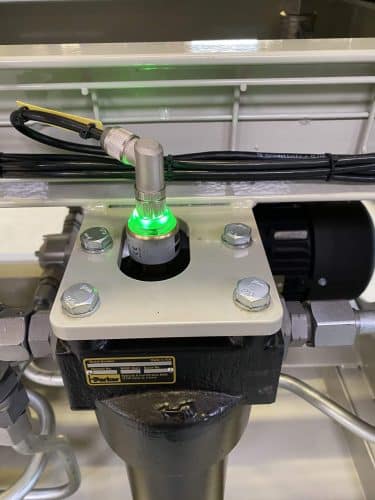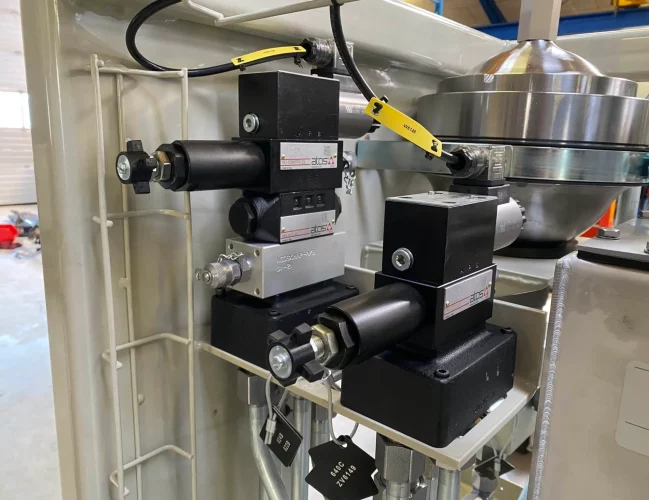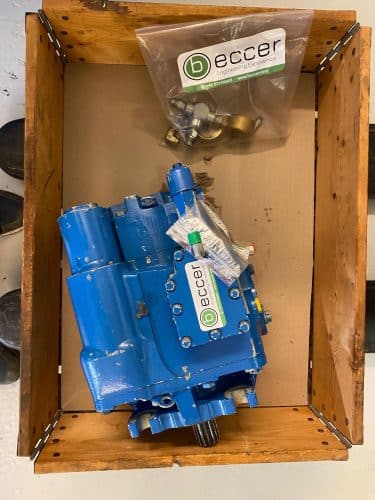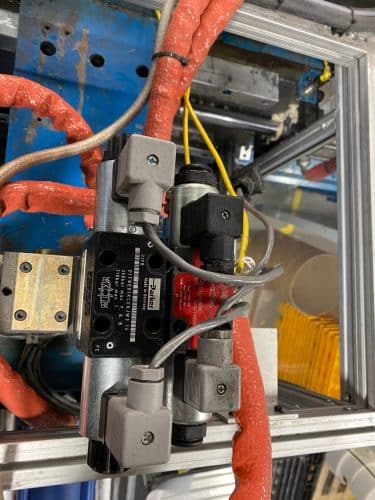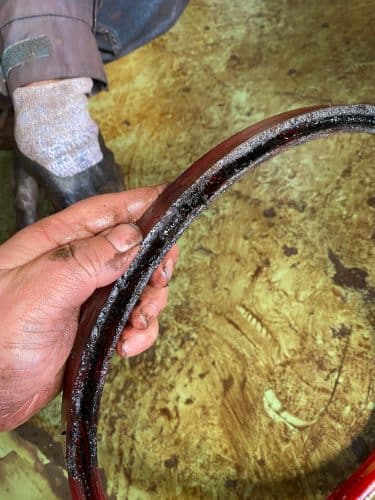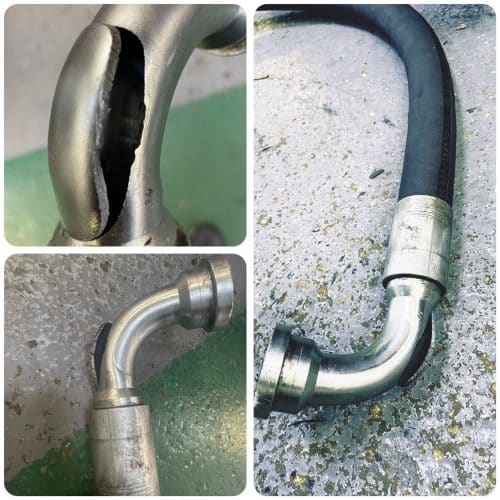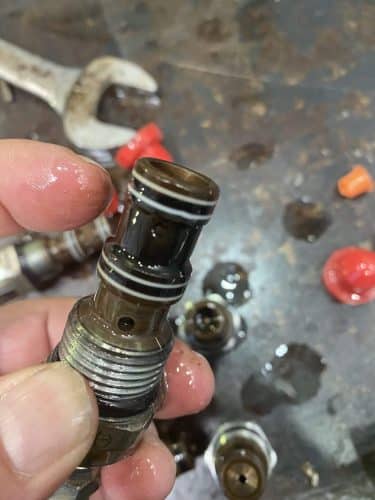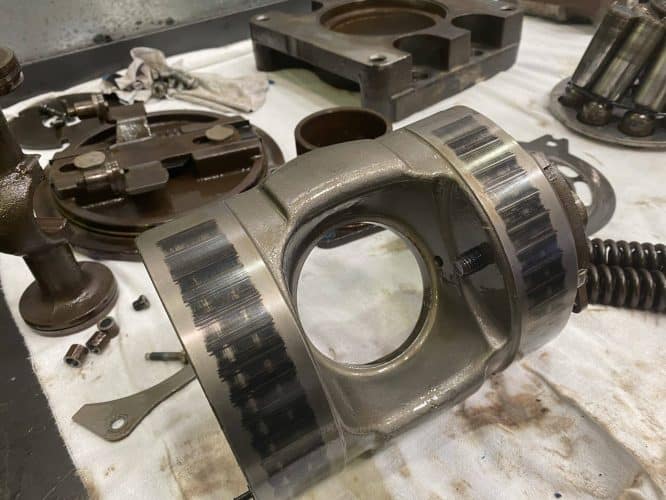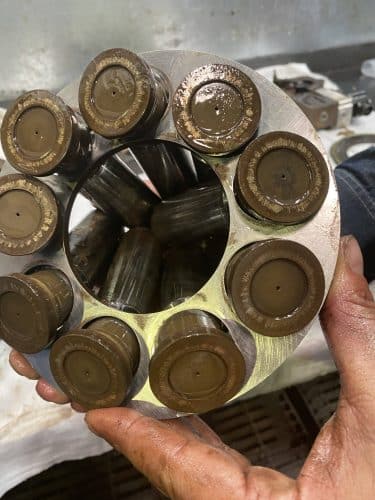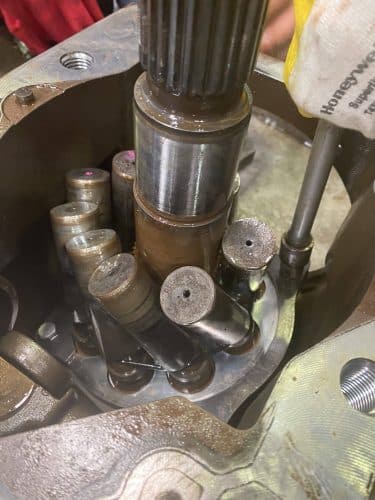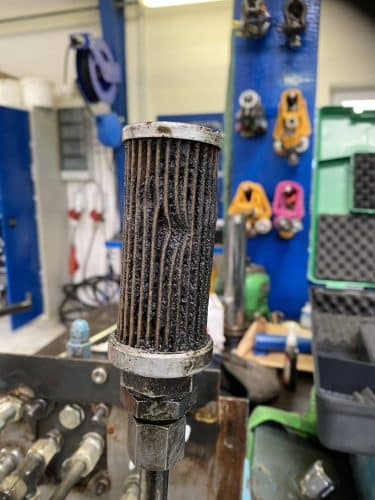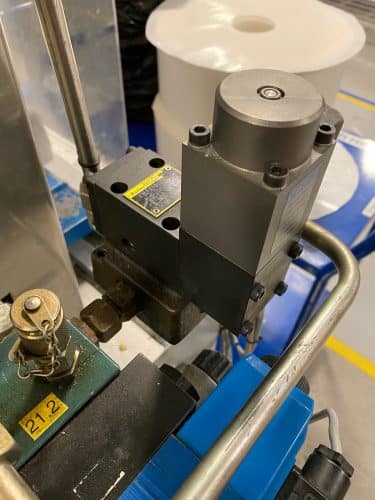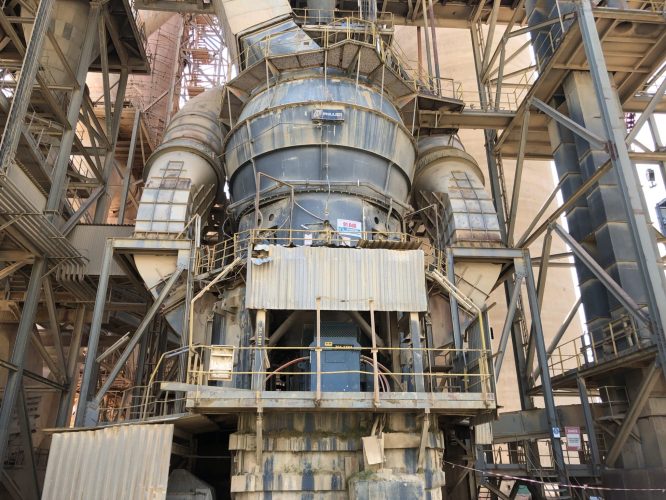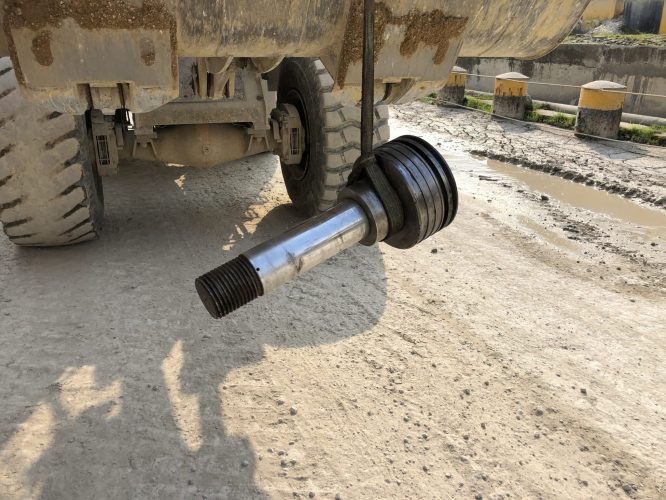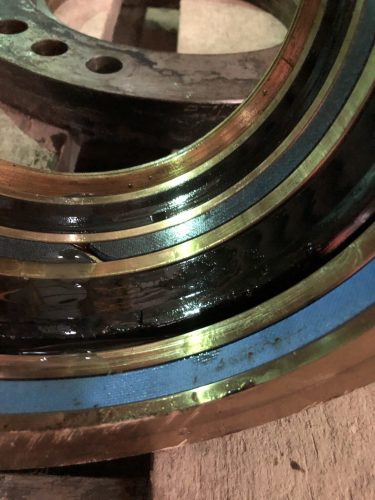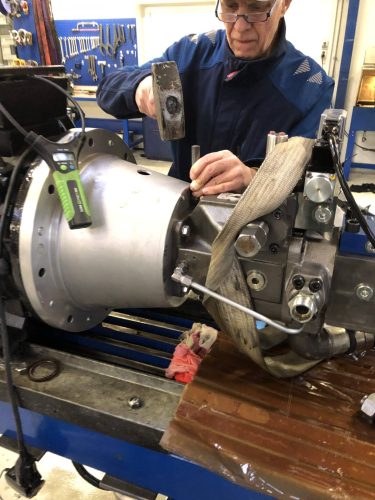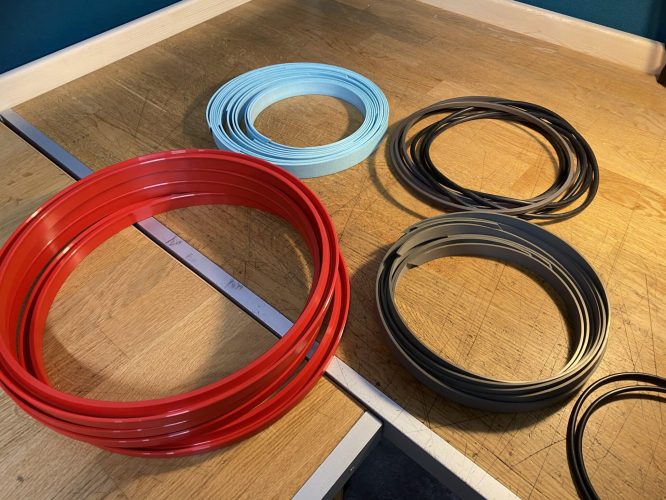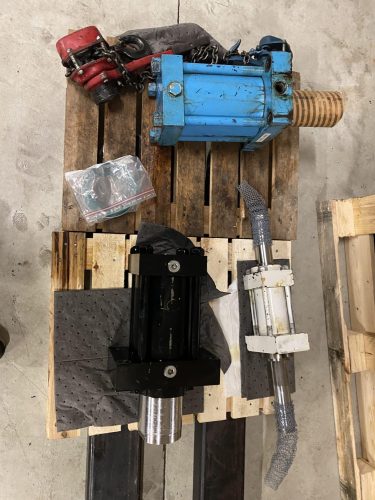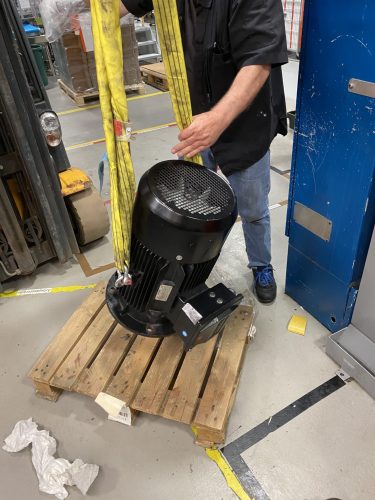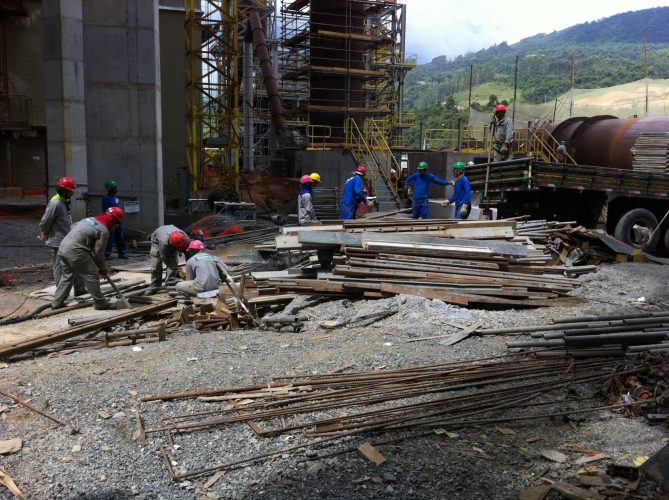 repair of mining equipment cylinder in Mauritania
Beccer offers complete pulsation flushing devices (Flushing rig) from 5,5 KW up to 22 KW. CE-certified standard product – ready to go: The flushing rigs can be used for:
give us a call if we miss something? We have a highly developed network of "best in class specialist", so we can most likely help you.